Meet Lisann (pronounced: Lease-Ann)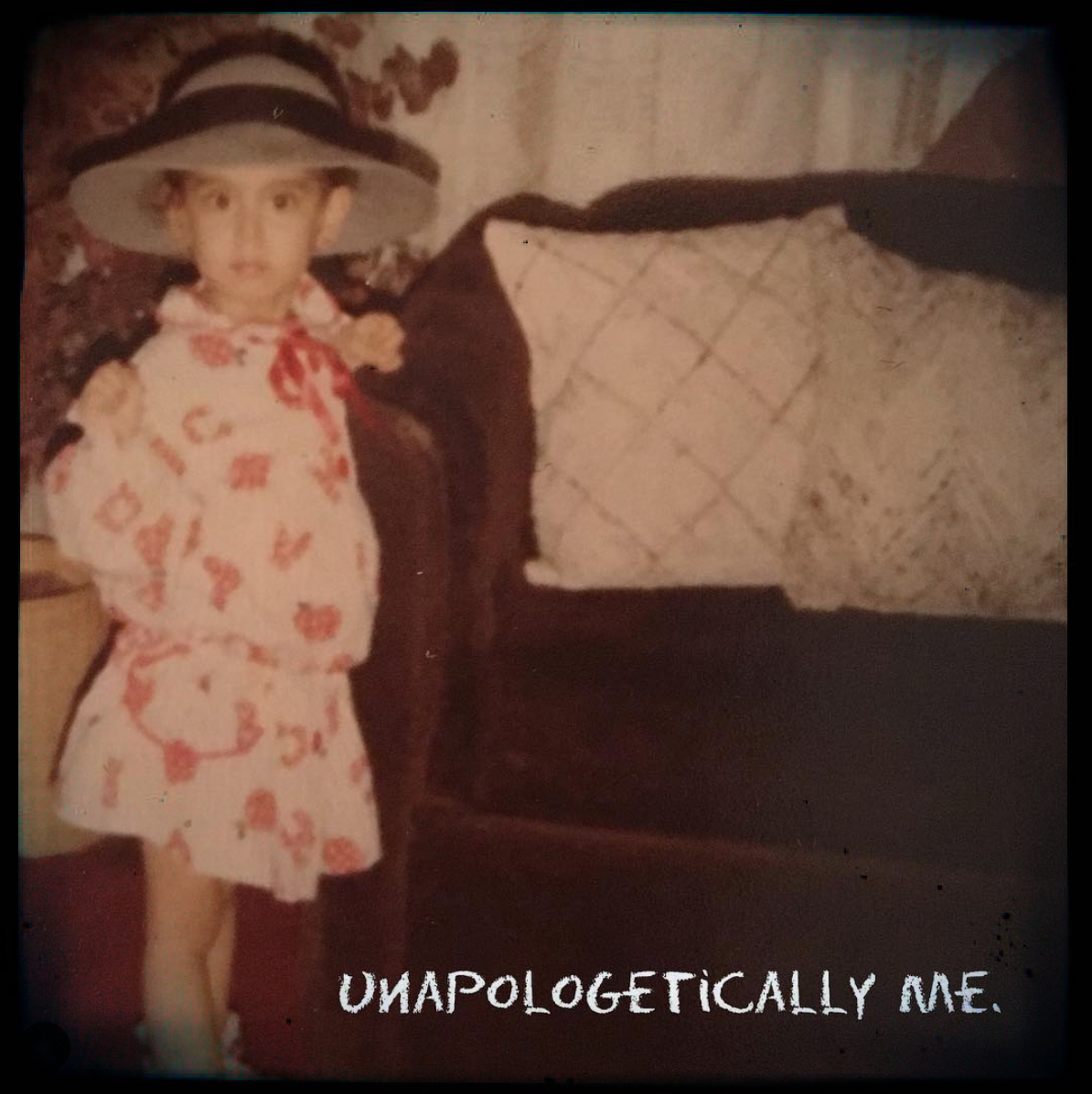 . . . the storyteller.
Lisann Valentin is a native New Yorker, an actress, and a writer.
Lisann has appeared in dozens of films and TV shows, including Blue Bloods, Narcos, and The Blacklist, to name a few.
A working film, TV, and voice-over actress, Lisann shares on-camera acting tips in her latest book, THE EVERYDAY ACTOR, encouraging fellow actors to refine their on-camera technique and keep their magic alive!
The abridged version of her memoir, "Playing the Part," is featured in the New York Times Best Seller, EAT PRAY LOVE MADE ME DO IT.
While she has lived many lives – as an elementary school teacher, attorney, actress, and author – Lisann's favorite role has been as a storyteller in film and television for over a decade.
Lisann Valentin divides her time, and her heart, between Brooklyn and Aguadilla, Puerto Rico.