I'm Lisann (pronounced: Lease-Ann)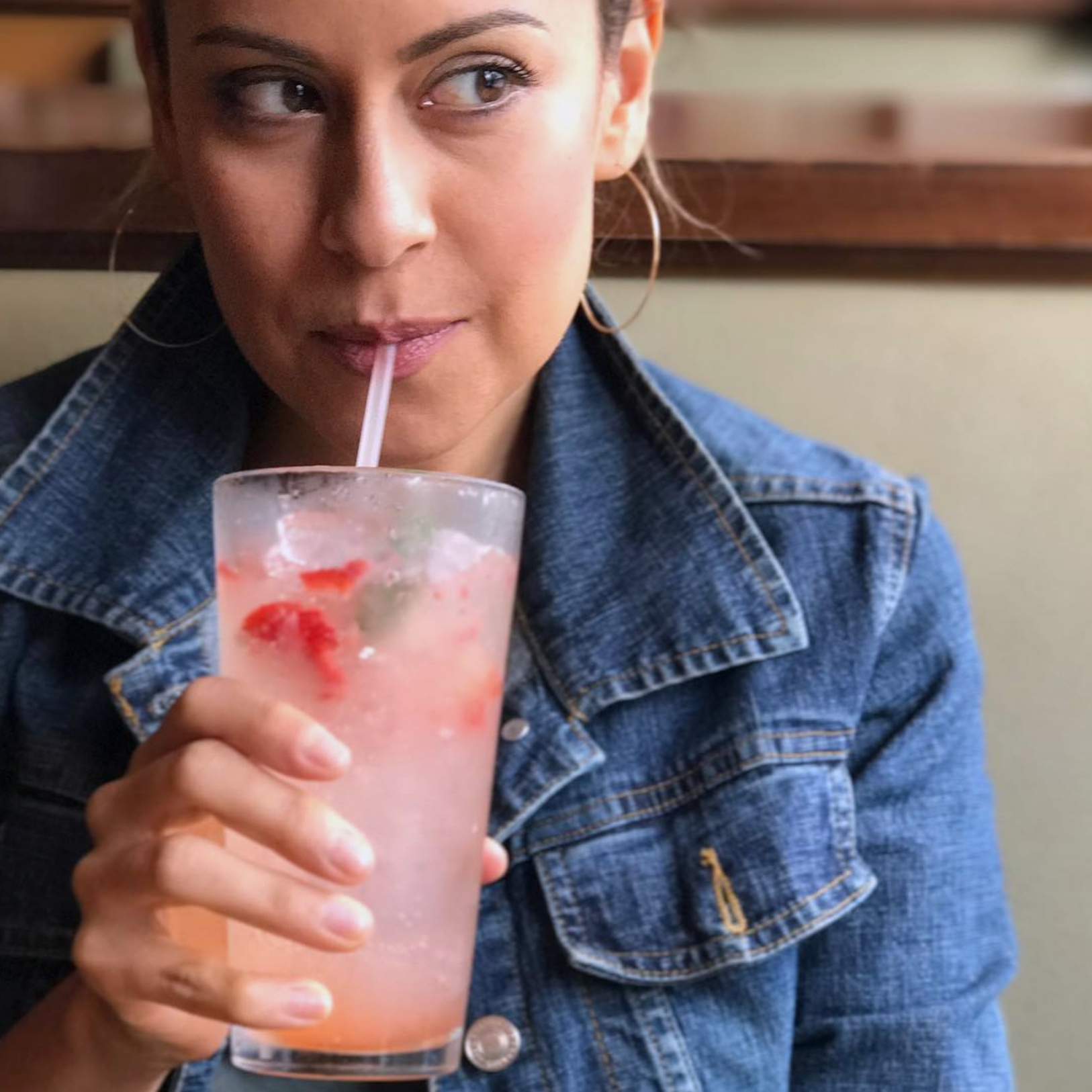 …and I'm a storyteller.
I grew up so immersed in film and TV sitcoms that I reenacted scenes nearly every waking moment. So it's no wonder that everything clicked into place when I finally listened to my heart and embarked on a career as a film and television actress!
But I didn't start there.
I'm actually a recovering attorney (i.e. I'm still licensed, although I don't practice). It took me a while to realize that getting to tell stories for a living is what it would take to get me out of bed in the morning.
That and coffee.
Why storytelling, you ask? Well, stories that matter not only entertain, but they reach people. To make an audience laugh or cry; to get them to look at life from a different perspective; or to allow them to feel a little less alone in the world is a privilege and a blessing.
So whether I'm writing, filmmaking or starring in film or TV, I'm eternally grateful to have answered the call.
If you'd like to know more about me, and this wild ride called my life, let's connect on social media or feel free to subscribe to my blog for updates!