PRESS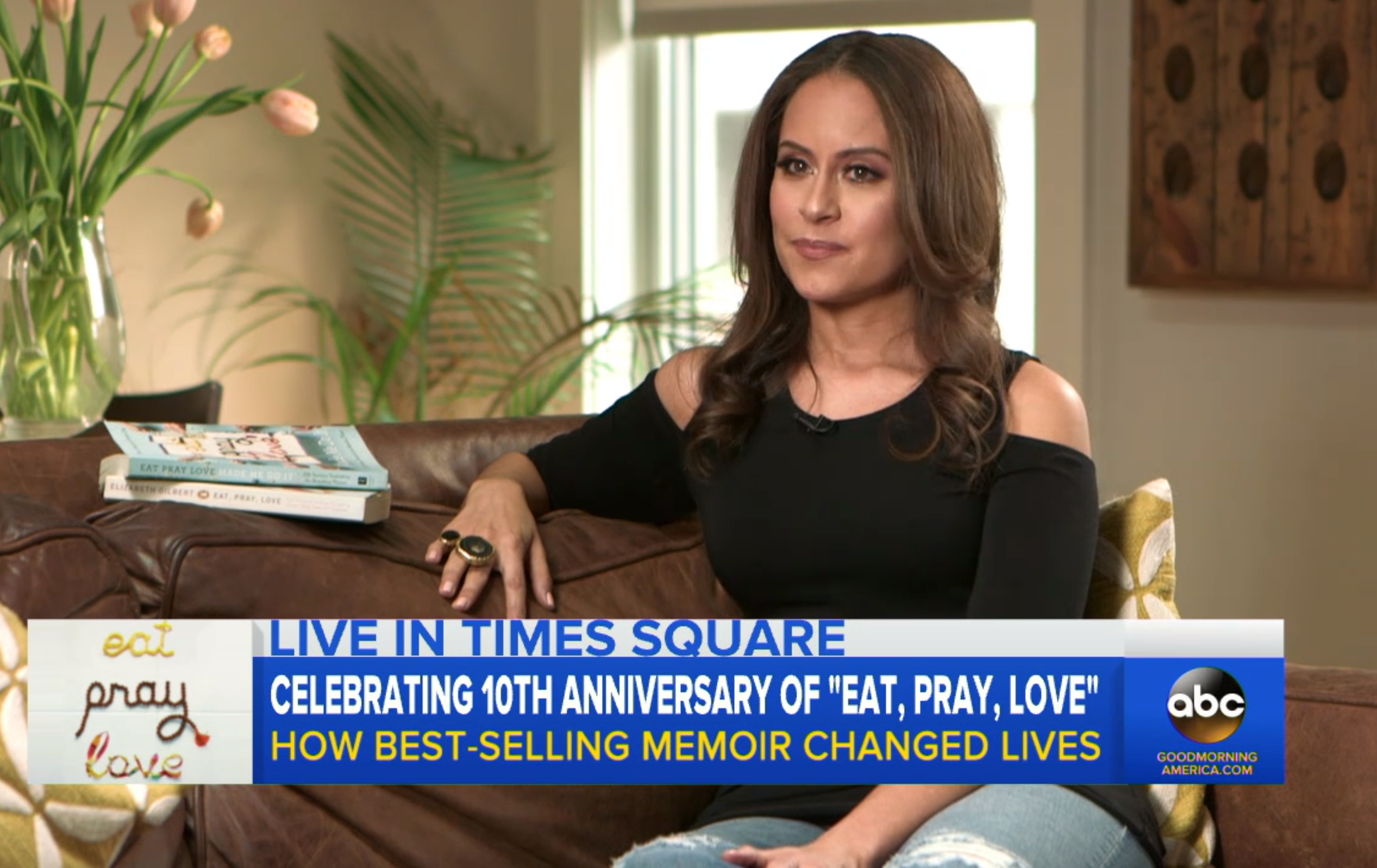 Watch the segment and read more on ABC News.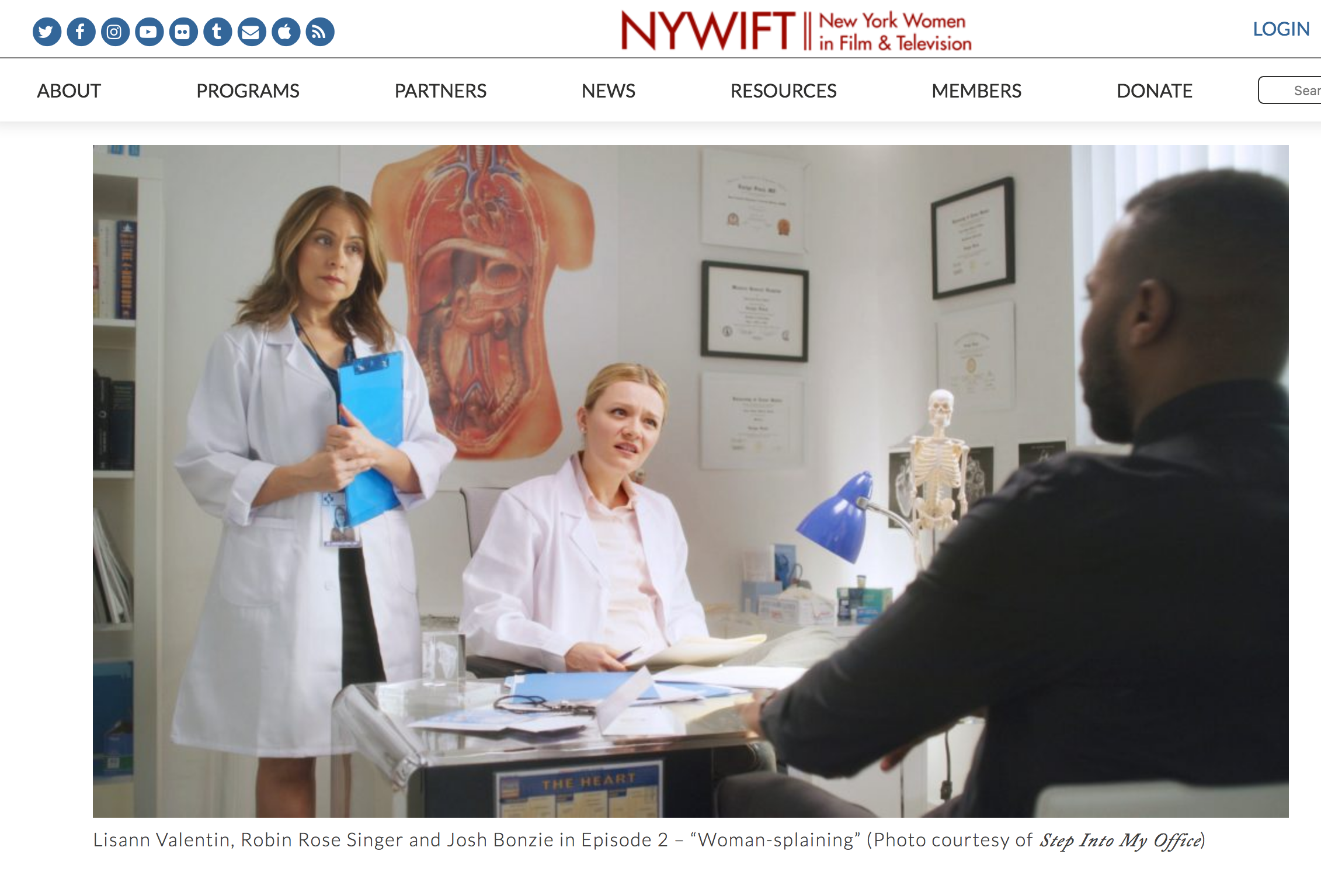 "Lisann is one of the most focused professionals I've ever directed. Her dedication and positivity stayed with me long after we wrapped, and I continue to recommend her as one of my favorite New York actors."
— Misha Calvert, Dir.
Interview with New York Women in Film & Television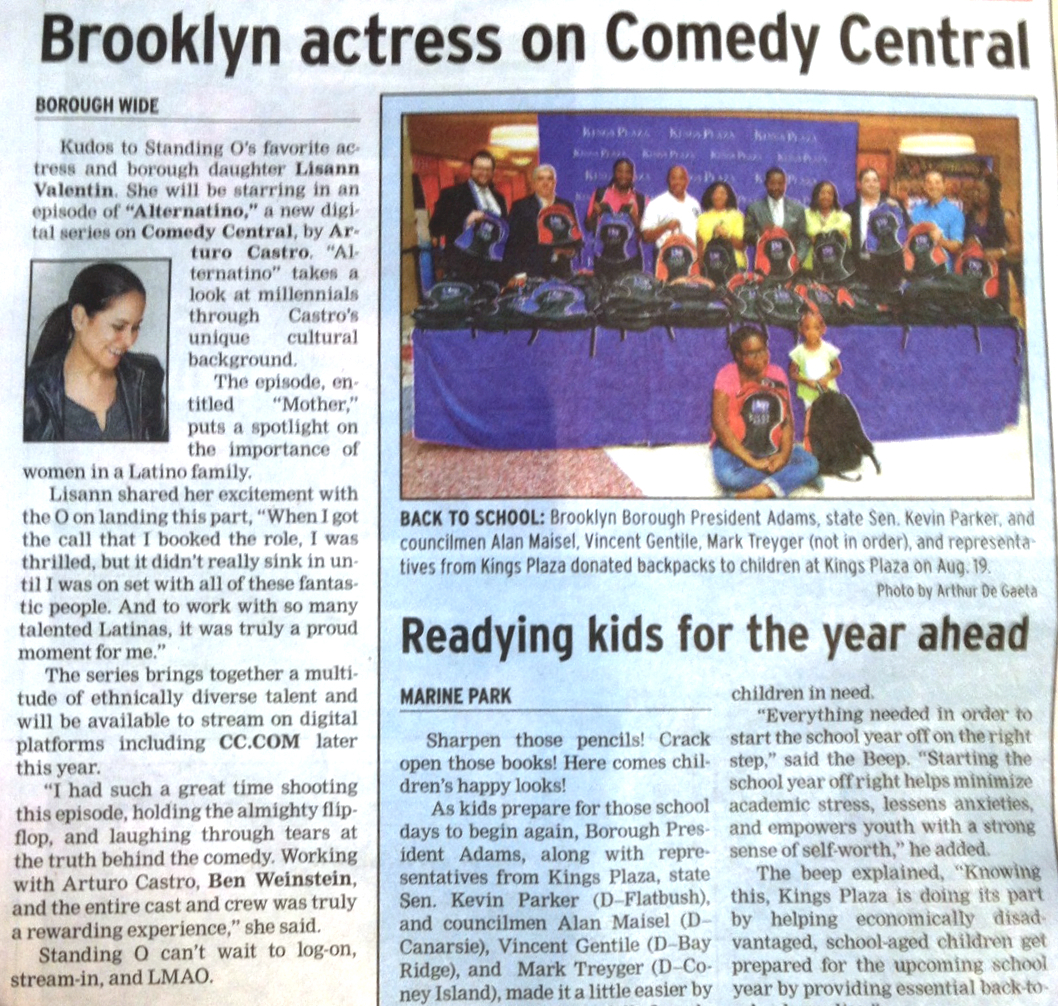 "Lisann was fantastic to work with, a smart, witty, hardworking actress with depth and charisma."
— Reinaldo Marcus Green, Dir.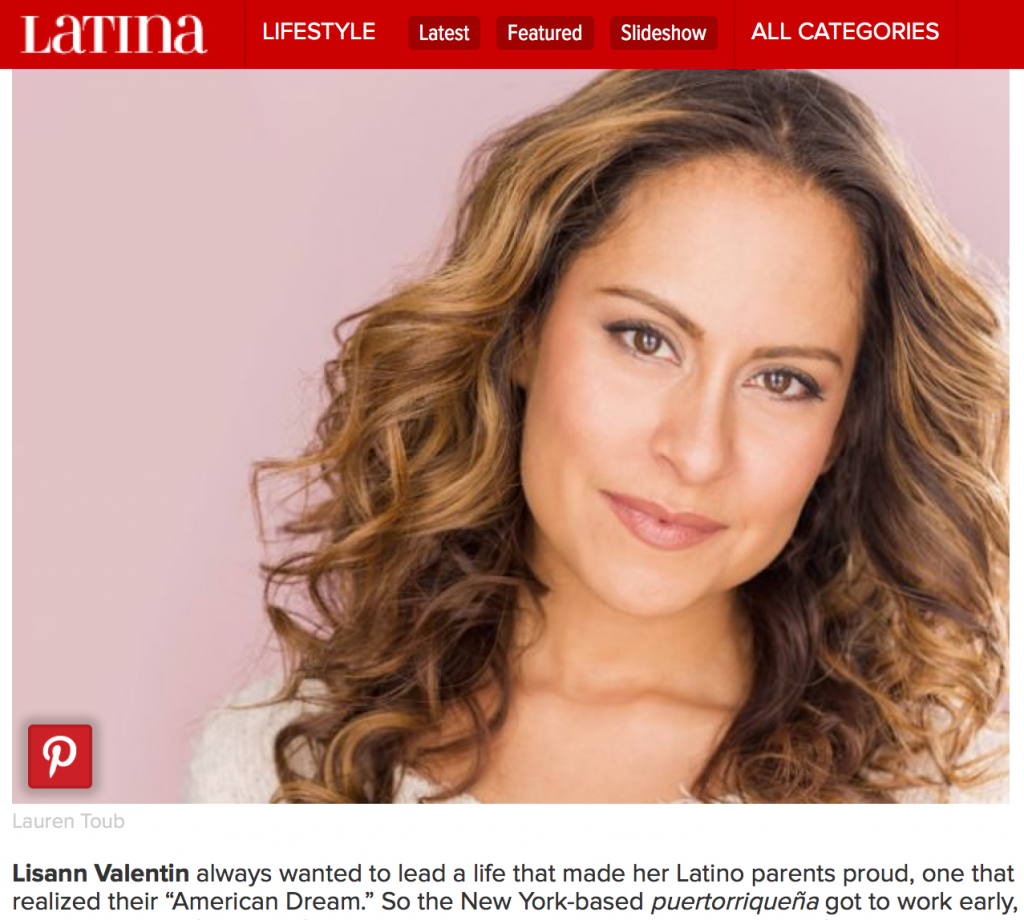 "Lisann really dives into the layers of her character to present the audience with a believable experience."
— Vince Edgehill, Filmmaker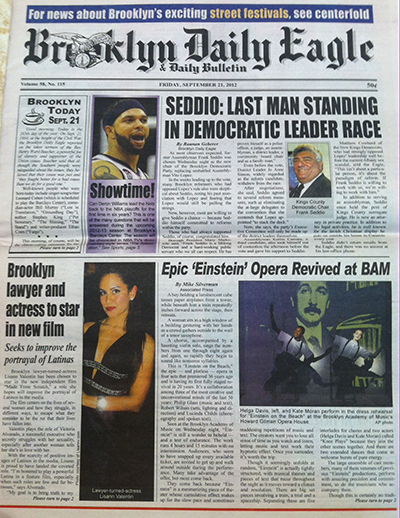 "I want to cast Lisann in every project I ever direct."
— David-Matthew Barnes, Dir.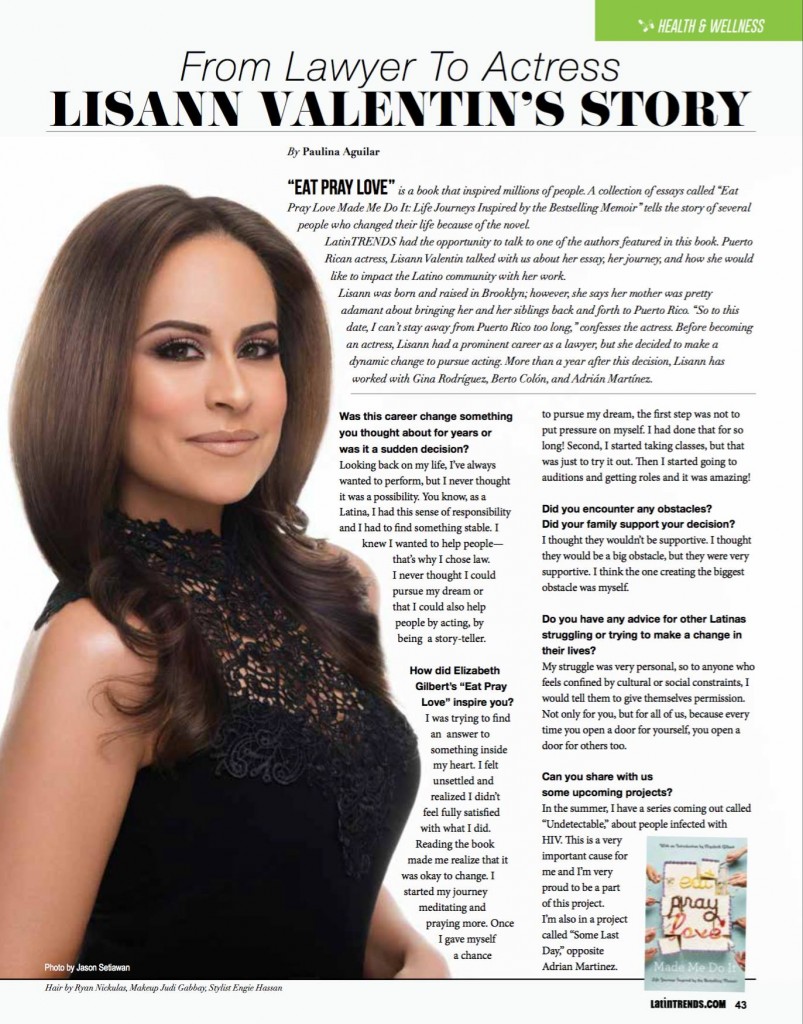 "Lisann is a solid actress with sparkling personality. She makes a director feel confident that she'll deliver."
— Heidi Marshall, Dir.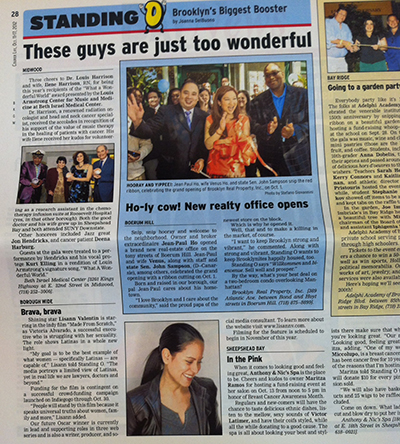 "Shining star Lisann Valentin…[o]ur future Oscar winner…."
— Joanna DelBuono, Courier Life's Brooklyn Daily