A Long Time Coming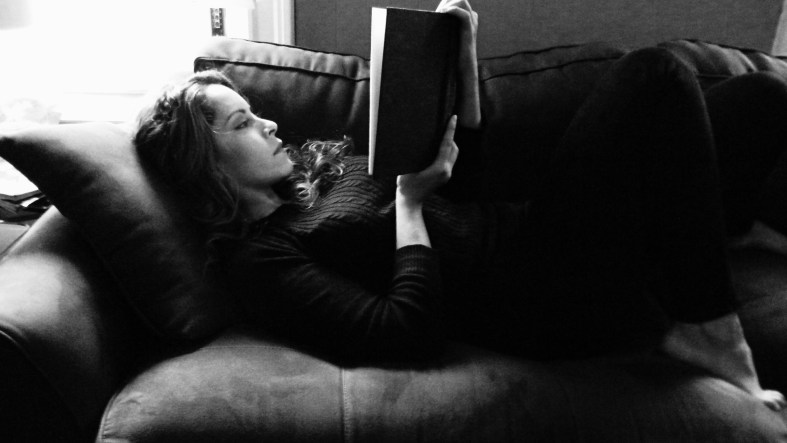 As creatives, WE are entrepreneurs. We are our own small business. And there comes a point in time when you just have to acknowledge that your business is worth it. Because then why else are we even doing this dream-chasing thing? Well, that's the conclusion I came to when I finally decided to revamp my website. It was a long time coming!
There's something so freeing about allowing yourself to have a place that not only represents who you are as a person, but also who you are as a brand. Where you can sort of just yell it out to the world, ya know? And I have Pix-l Graphx to thank for the makeover! My site is finally a reflection of who I am and what I have to offer.
While I get comfortable settling into life as an actor, I want nothing more than to share this experience with all of you. I hope you'll scroll through the pages, get to know a little more about this new chapter of my life, and subscribe!
"I'm choosing happiness … I'm making space for the unknown future to fill up my life with yet-to-come surprises." ― Elizabeth Gilbert, Eat, Pray, Love
— Posted on November 11, 2014 at 9:02 pm
BOOKS, BOOKS, BOOKS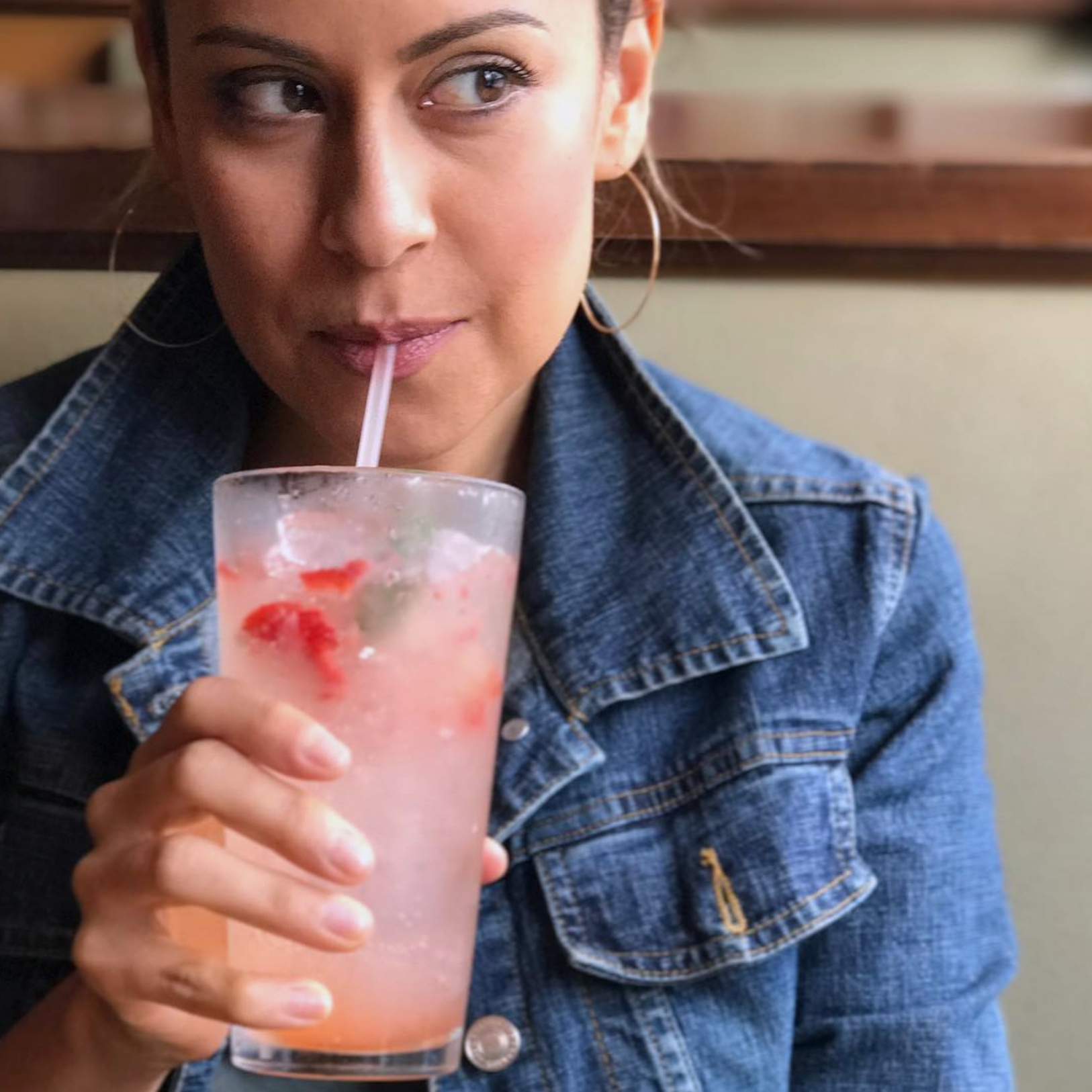 Lisann Valentin is an author of creative non-fiction, fantasy fiction, and children's books.
Get the latest on recent acting news and new book releases HERE.