We're All On The Same Journey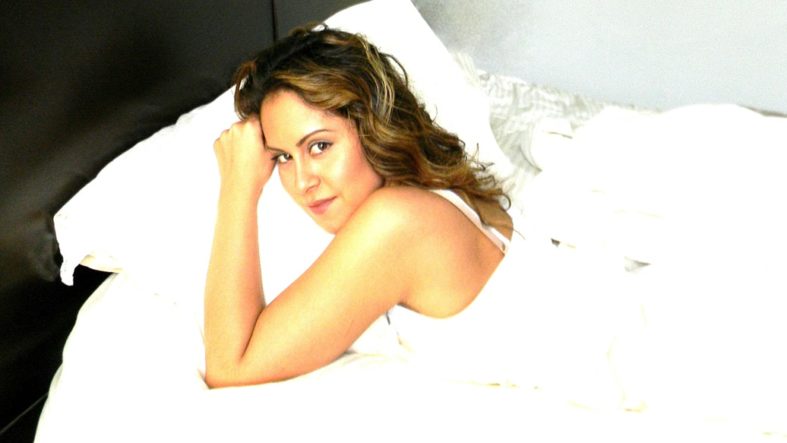 After a relaxing holiday, I've made it to a new year, which means there are more opportunities to take chances on this journey, and to continue to explore who I am in the process.
Storytelling is a big part of that journey. But it isn't easy. Storytelling is like wearing your heart proudly on your sleeve but secretly hoping no one smacks into it on the NYC subway during rush hour – oh the adrenaline.
One part of my storytelling is filmmaking. While I'm reveling in the joy of having completed my first short film, I'm really just a straphanger holding on while I go on that bumpy ride of submitting to film festivals.  No matter what happens, I've stayed on course, and that's the real reward, now isn't it?
Another part is acting. Aside from taking classes, getting a new set of headshots, and consistently putting myself out there with auditions, I'm currently in rehearsals for the play "The Church of Why Not."  My character Claudia has me completely immersed in Spanish, living in two languages in life and on stage,  and exploring more of what I am capable of achieving… and that train keeps moving.
It's only January and I'm busy, but in a good way; in a fulfilling way. And I can only wish the same for all of you reading my little blog. With this new year, I hope you stay on course, take chances, and don't worry about wearing your heart on your sleeve, 'cuz we're all on the same journey.
Lift people up while you rise. -Penny Middleton
— Posted on January 16, 2015 at 6:28 am
BOOKS, BOOKS, BOOKS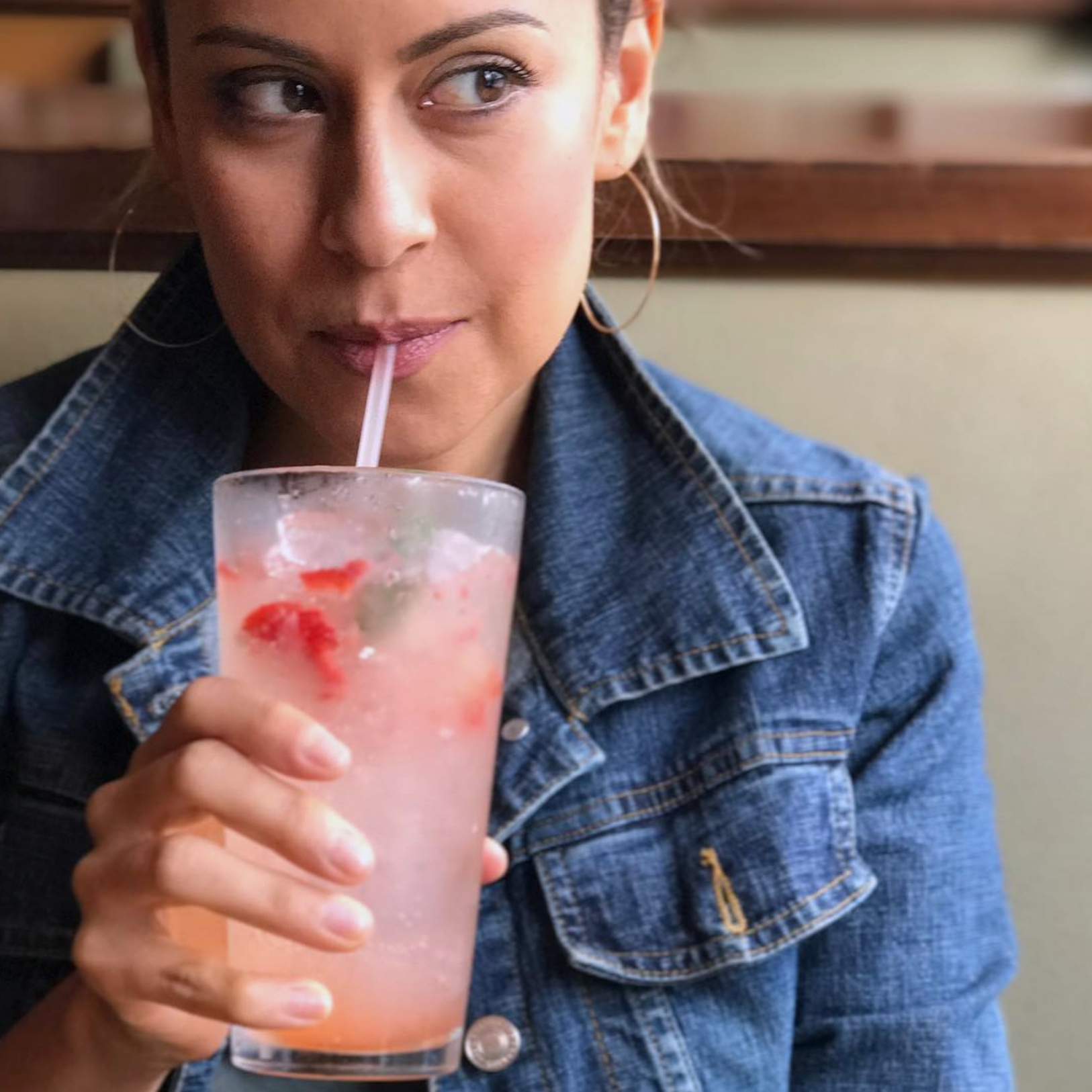 Lisann Valentin is an author of creative non-fiction, fantasy fiction, and children's books.
Get the latest on recent acting news and new book releases HERE.