Treasured Friendships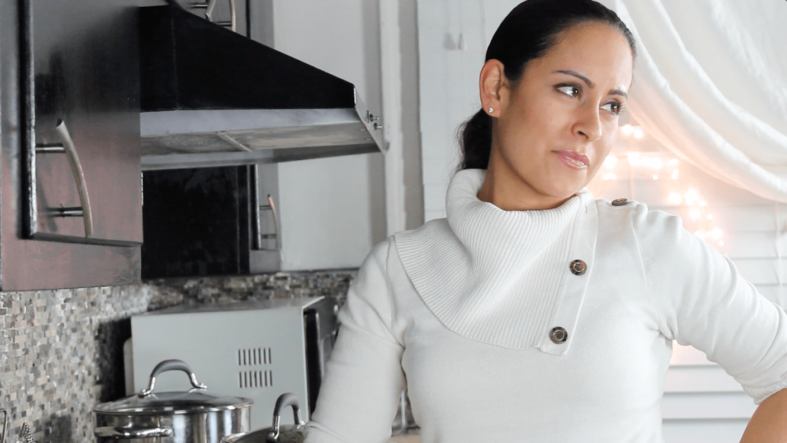 The people we surround ourselves with influence our path in one way or another.  They can impact our work and our lives in equal measure. Thankfully, the Universe has made sure that in my life (and in this industry) I'm surrounded by some really awesome people who treat me with love, kindness, and respect. They encourage me and they inspire me to be a better person. That matters more than we know.
On that note, I initially set out to write about some of my recent short films and the awesome people I've worked with.  But then I wanted to include close friends and family for being so supportive of my endeavors ―  how could I not mention them?!  And then I felt really guilty about leaving people out of the mix…and racked my brain trying to fit them all in. Of course, I got stressed out because there were too many beautiful souls to mention. I know, I know these are "champagne problems."
I finally realized that these people don't need to be mentioned by name. Because, the fact of the matter is, I treasure those relationships, whether they are personal or just strong working relationships, and I don't need to drop their names to make a point.
My in-real-life actions (and interactions) are sufficient and they keep me motivated to not only do my best work as an actor, but to create my own work and to support the work of others. And I wholeheartedly believe something that Amy Poehler has said so eloquently: "I don't want to be around people anymore that judge or talk about what people do. I want to be around people that dream and support and do things." Amen to that.
So let's remember to celebrate the authentic people in our lives. The people who believe as I do, that we're not here to compete but to lift each other up.
"Treasure the associations and friendships and working relationships … you never know what might come from it."      ―Robert De Niro
— Posted on May 27, 2015 at 1:32 pm
BOOKS, BOOKS, BOOKS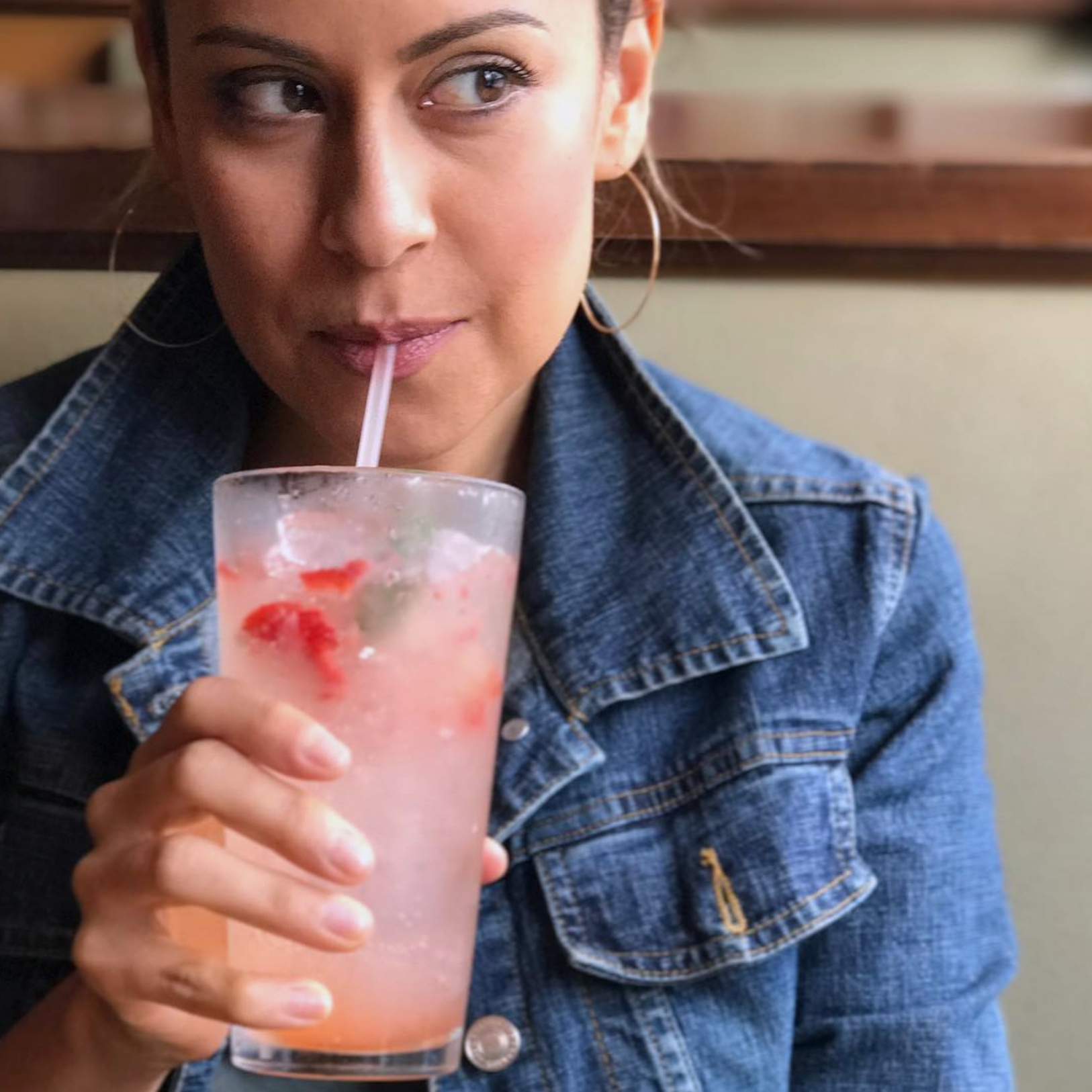 Lisann Valentin is an author of creative non-fiction, fantasy fiction, and children's books.
Get the latest on recent acting news and new book releases HERE.