Opening Doors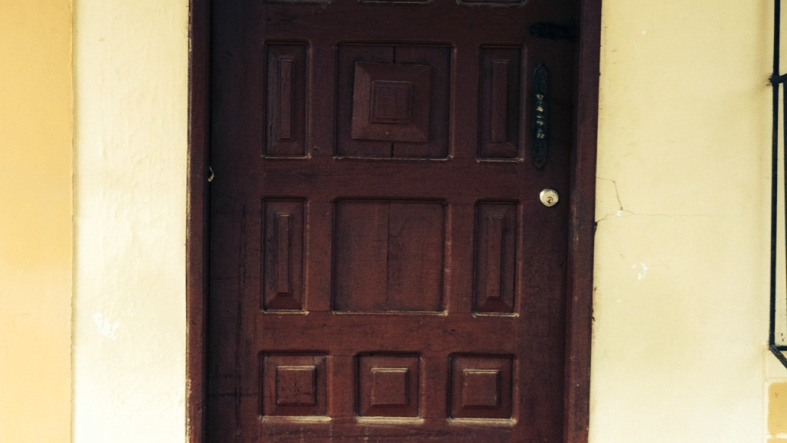 Every small step is an exciting one. Because each step brings me closer to my goal.
Some small steps I'm celebrating this month include a lot of writing. I've been working on a new script which is giving me such a creative boost. Instead of just thinking about the ideas in my head, I'm actually writing them down and getting it done. Boom. Celebrate.
Getting called in by two major television casting directors, self-taping several auditions for diversity castings, getting a new coach, taking new classes and adding tools to my actors tool box are all things to celebrate.
Aside from celebrating my creative endeavors, I'm celebrating living a life that fulfills me. I'm truly happy. And for the first time, in a long time, I feel really balanced. Having the time to enjoy each day ―instead of waiting for a week to end― is a way of life that I longed for… and now it's my normal. A series of small steps got me to this place in my life, and I can only say that it is truly a blessing. That's something to celebrate.
Each small step is a sign of growth. And with growth, there is change. And with change comes opportunity. And with opportunity knocking, there comes the opening of doors.
So instead of just celebrating each goal that has been reached and every door opened, why not celebrate the steps in our journey? These small celebrations of each step make this beautiful life all the more exciting.
Bring out the fireworks!
"When you actually try it, and you put yourself out there, and you take a chance and you take a risk, you grow in ways you never imagined." ―Jillian Michaels
— Posted on June 26, 2015 at 9:11 pm
BOOKS, BOOKS, BOOKS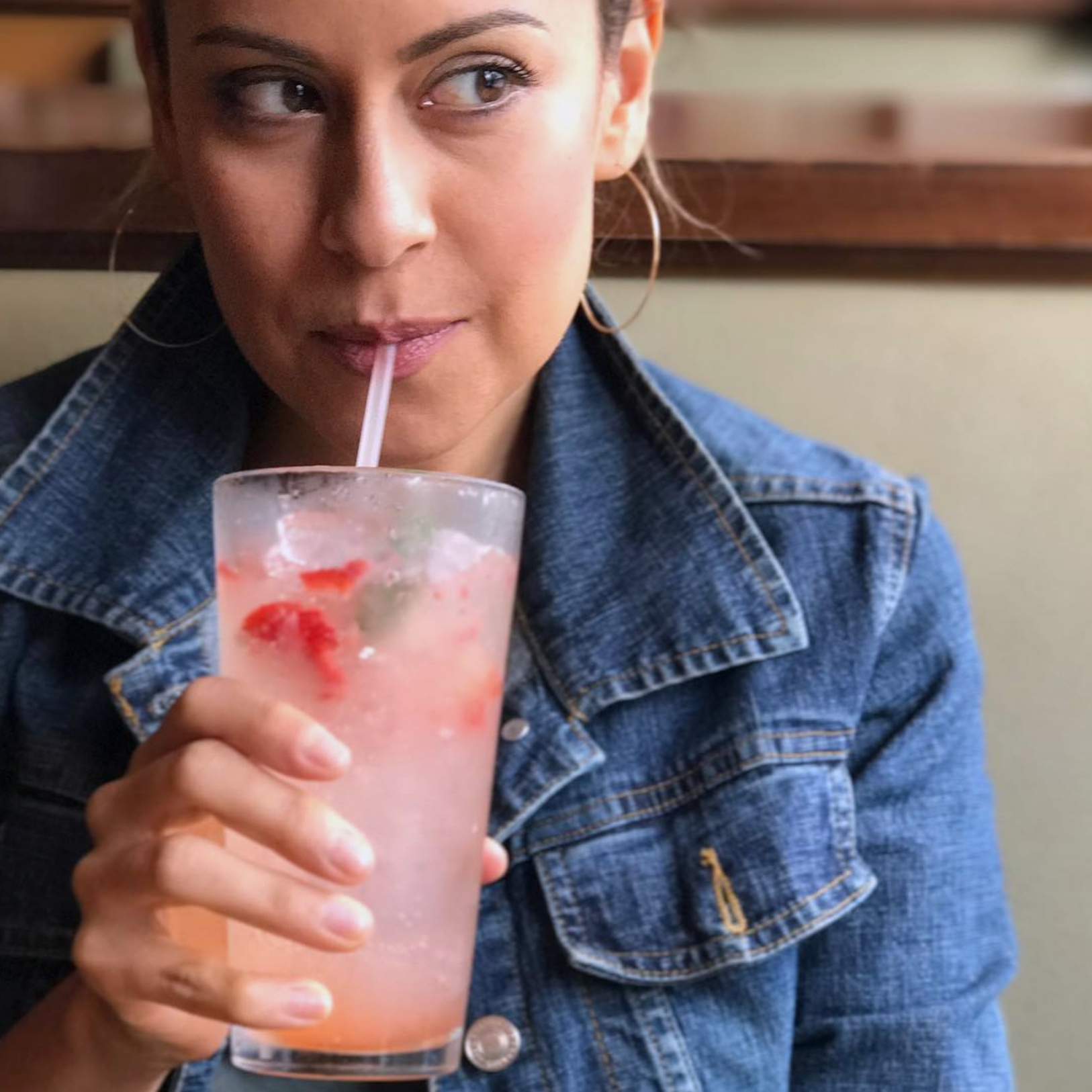 Lisann Valentin is an author of creative non-fiction, fantasy fiction, and children's books.
Get the latest on recent acting news and new book releases HERE.