Highlighting Our Strengths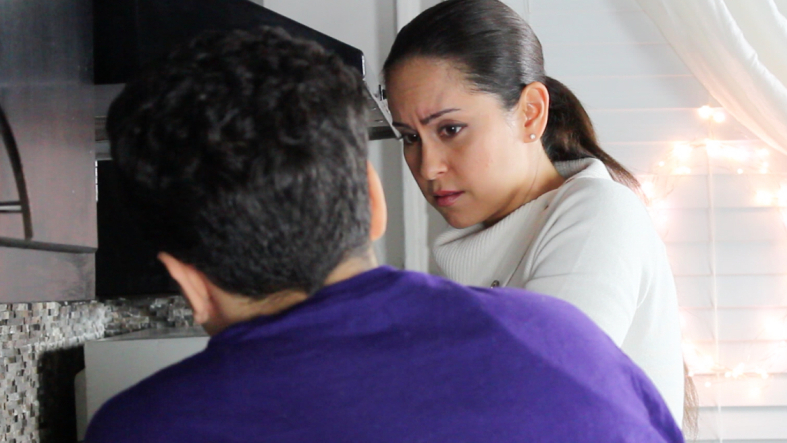 Being surrounded by individuals who are successful in their respective careers is truly inspiring.
Over the past couple of years, I have been fortunate to work with Sundance featured filmmakers and even Golden Globe winners.   As I celebrate their victories, it encourages me to share my vision and tell my own stories in a way that is true to who I am as an artist.
One of my goals is to highlight strong women, especially Latinas. Not only have I been blessed to do this as an actress (given the roles I typically play), but also as a first time filmmaker. You may recall that I recently completed production on my first short film. Well, Our Quiet Night, was one of the lucky few chosen for the Filmomaniac short film showcase, where it had its' New York City premiere!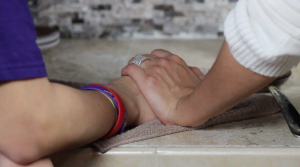 Our Quiet Night is a story about faith, culture, love, and the decision a young mom has to make in order to salvage all three.  The short was shown in conjunction with six films, a lineup that included up and coming  female filmmakers.  Talented folks.  It was kind of amazing.
The best part? I got to share it with my family and my team! They truly uplift me and remind me that I worked hard for this; that I deserve to enjoy this moment; and that this is only the beginning.  Believe it or not, as they celebrated my victory with me, their words brought me strength.
When you surround yourself with positivity and support, it gives you the courage to tell your stories, allowing your unique voice to be heard.  And believe me, I needed that courage. It's not easy to share what you create with the world. But no matter how personal the story may be, the reward of impacting others and connecting with others through that storytelling makes it completely worthwhile.
So highlight your strengths. Find your voice. Share your vision. Tell your story.  You're totally worth it.
This is your moment. Own it. -Oprah Winfrey
— Posted on February 16, 2015 at 9:00 am
BOOKS, BOOKS, BOOKS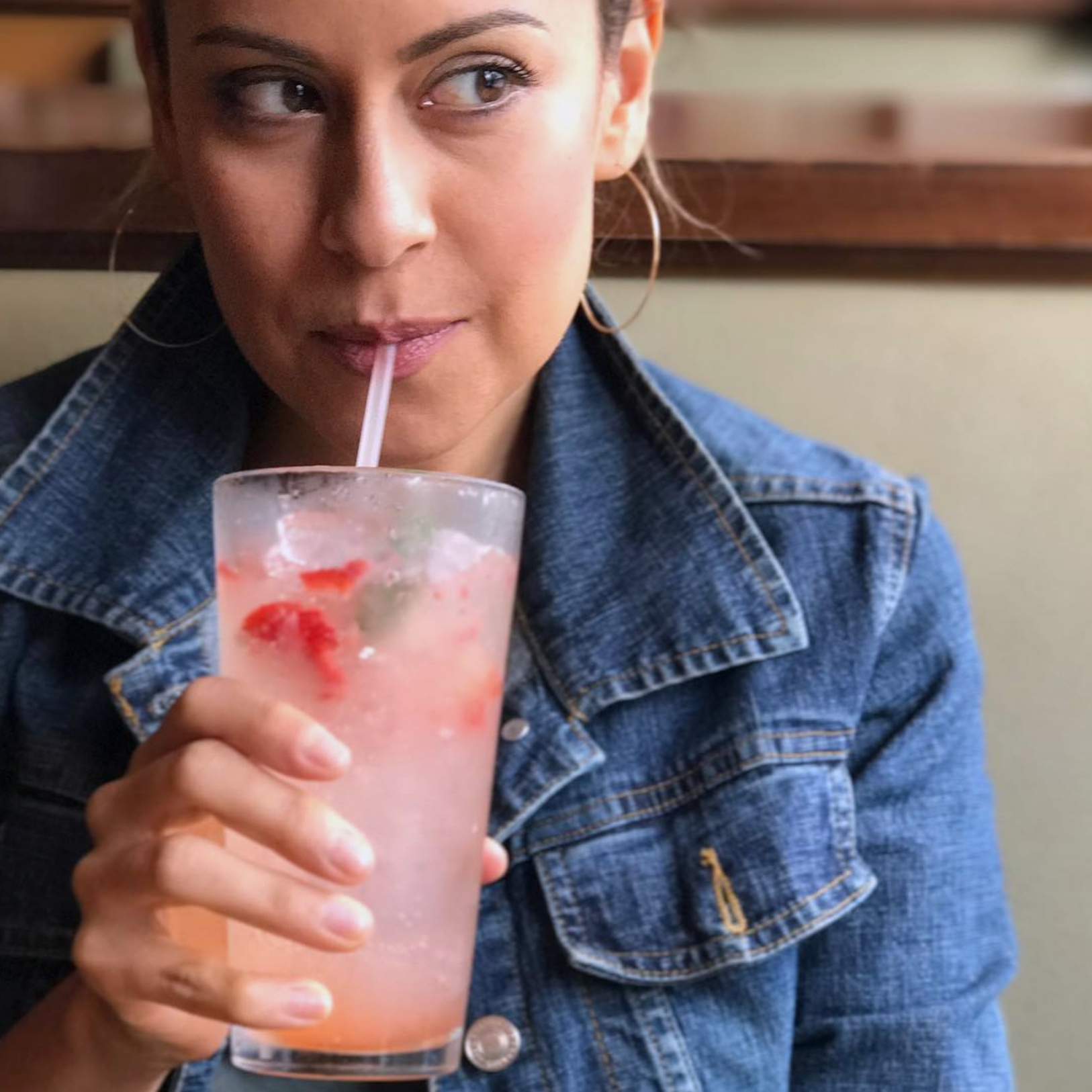 Lisann Valentin is an author of creative non-fiction, fantasy fiction, and children's books.
Get the latest on recent acting news and new book releases HERE.