AUTHOR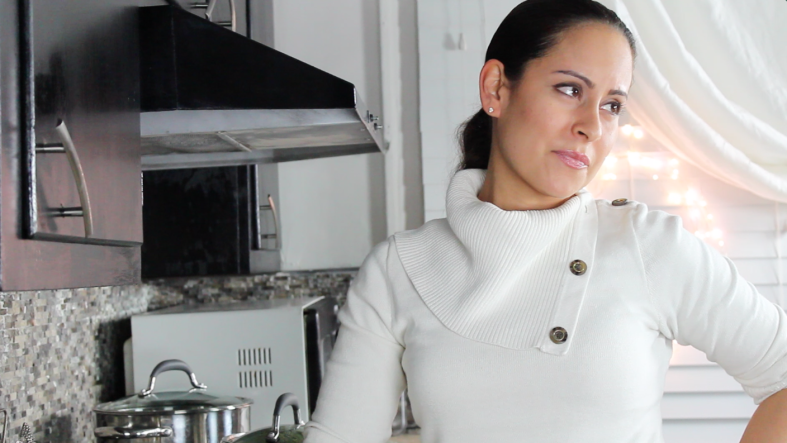 The people we surround ourselves with influence our path in one way or another.  They can impact our work and our lives in equal measure. Thankfully, the... (more)
BOOKS, BOOKS, BOOKS
Lisann Valentin is a memoirist, an author of fantasy fiction and a co-creator of a children's book series.
The abridged version of her memoir "Playing the Part" is featured in the New York Times Best Seller Eat Pray Love Made Me Do It.
Stay updated on recent acting news and her latest books via Lisann's blog.